As promised. I have been sitting and searching on google Pakistan online sites. Trust have left all my office work. The blog is not that refined as I have to catch up with my work.
Request all of you to forgive for any spelling errors. I Love my Army. The best I can do is harm Pakistan in a very small way as possible. I request all of you, even if you hate me to add this list to a portal and let the list grow. We shall have to make people aware not to buy these brands as Dr Gaurav Pradhan rightly said under WTO we cannot have blanket ban.
Let these brands die their natural death. Along with apparels what I noticed was buffalo leather and other accessories on rise in import for bags. Least we can do is stop using leather bags for some time.
Even most of dry fruits are from Pakistan..Even if we need to leave them for some time we shall not die.
Following are names of sites you can check.
Request someone to make a portal as when we all join together we can make a big difference.
INDIAN ROOTS BY NDTV
Danish by Kashmiriyat is an idea personified by the dexterous collaboration of one of the finest designers of Pakistan Danish Saeed and the most sought after brand on indiaroots, Kashmiriyat. The aim of the brand is to transpire the vibrant cultural ambiance of Pakistan to your wardrobe through its gracefully embroidered soothing kurtas hued in exhilarating colours.
Pakistani Collection by Noorah offers you an exclusive range of salwar kameez, kurtas, kurta sets et al, both stitched and unstitched. The brand aims to showcase pakistani culture to a global audience and carve a space to revive the ethnic rich crafts of ornate embroidery moulded in modern trends.?
Afiza houses an alluring range of ethnic kurtis tailor made to suit you from desk till dawn. The brand enhances its collection with minimal embroideries and subtle hues making each piece a must have for your summer wardrobe.
Flipkart
Fexy Women's Multicolor Leggings
(Pack of 3)
Azy Fabrics Cotton Printed Salwar Suit Dupatta Material
(Un-stitched)
Pakistan: A Nation Brand
(English, Paperback, Sher Hasnat)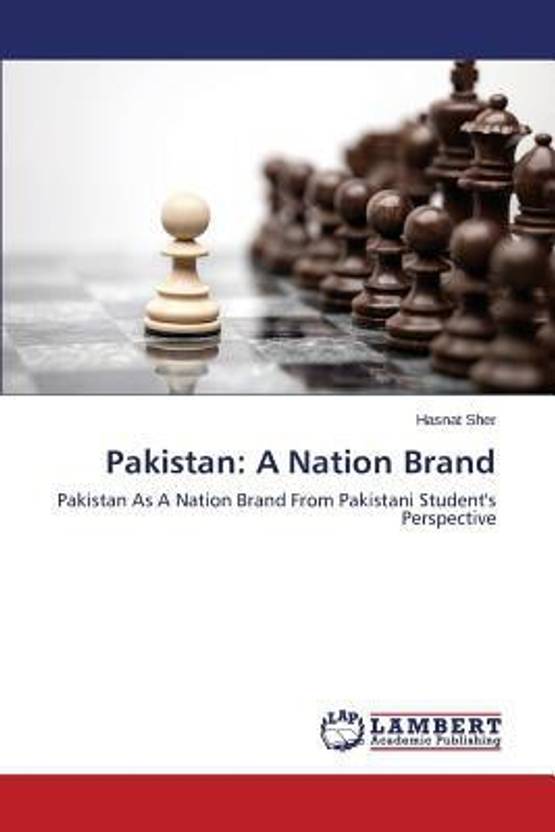 Muggies Magic Imported From Pakistan Pakistanis Pakistanis Ceramic Coffee Tea Cup 11 Oz Ceramic Mug
(325 ml)
Amazon and other sites
Pakistani Kurti Brand Zam Zam
http://m.mirraw.com/salwar-suits/pakistani-salwar-kameez
https://www.yourlibaas.com/
https://www.hayacreations.com/collections/pakistani-suits
http://www.yepme.com/Deals1.aspx?CampId=143482&pCatId=1562&CID=421
https://www.thefashionstation.in/?gclid=CjwKEAjw3KDIBRCz0KvZlJ7k4TgSJABDqOK72v6hQCSAwZ5JZz0WjswDUOCLGY8cQMHeW2dVxLYevxoCp_vw_wcB
http://www.tenadurrani.com/
https://www.daraz.pk/womens-accessories/
http://www.khaadionline.com/pk/




https://www.thefashionstation.in/top-pakistani-clothing-brands-online/



JABONG
Uptowngaleria

100% Pakistani Cotton Lawn Dress Material



Ahalyaa

Ahalyaa Cotton pakistani Digital Printed Kurti




I am just an ordinary citizen. But try and give my best time. Apologies for this blog not very professional as I have to earn bread for living unlike our few politicians who Bollywood personalities who have immense wealth and are only bothered about themselves and give gyan on Artists should not be involved




Also neither I am a lover of so called grand Khan's who have minted money in India yet they lose their voice when it comes to speaking against Pakistan. For them India is intolerant. Example is YUP me brand selling most of Pakistan stuff being promoted by Sharukh Khan.




I am emotional since yesterday when everyone blamed our hard working PM as coward. I ask everyone how do you deal with a nation where surgical strikes are questioned and Indian Jawaans martyred by Pakistan goes viral in 5 minutes without any need of proof

How do you fight enemies within who are internally planning with Pakistan to harm our PM. Am sure you know the video of Mr Mani Shankar Aiyar




How do you fight the so crazily followed Bollywood by our so class elite society who will not want to sacrifice three hours of entertainment to revenge our loss




Most important How to fight his own supporters who take his good work for granted. But any thing wrong he is treated as coward.




Take care India. We never valued the jewel we have in Mr Modi: Sad